Hi guys,
After a long hiatus, I am back! I was so busy with my personal issues that kept coming one after one. I was really impatient because I could not sit in front of my computer and do my favorite activity of drafting patterns.
Today I just finished drafting and simulating the Lynn dress in the September collection. This is the sketch:
I decided that I will make this dress with stretch fabric to make it a friendly project for new sewists. It does not have waist or bust darts, and it hugs the body pretty closely.
Let's see how it turns out on 3D models. This is it on a size M model: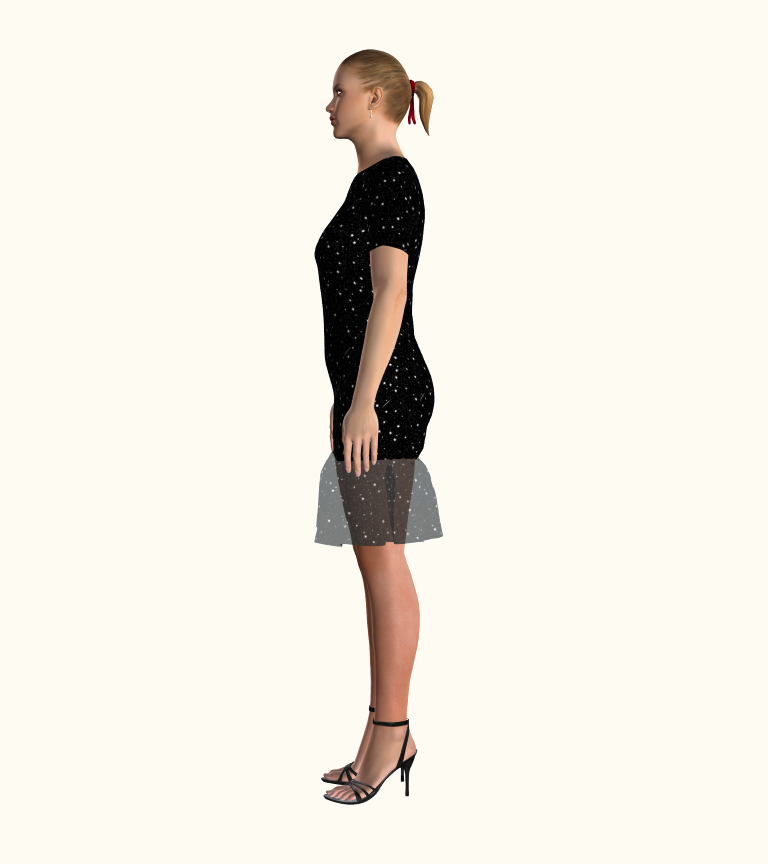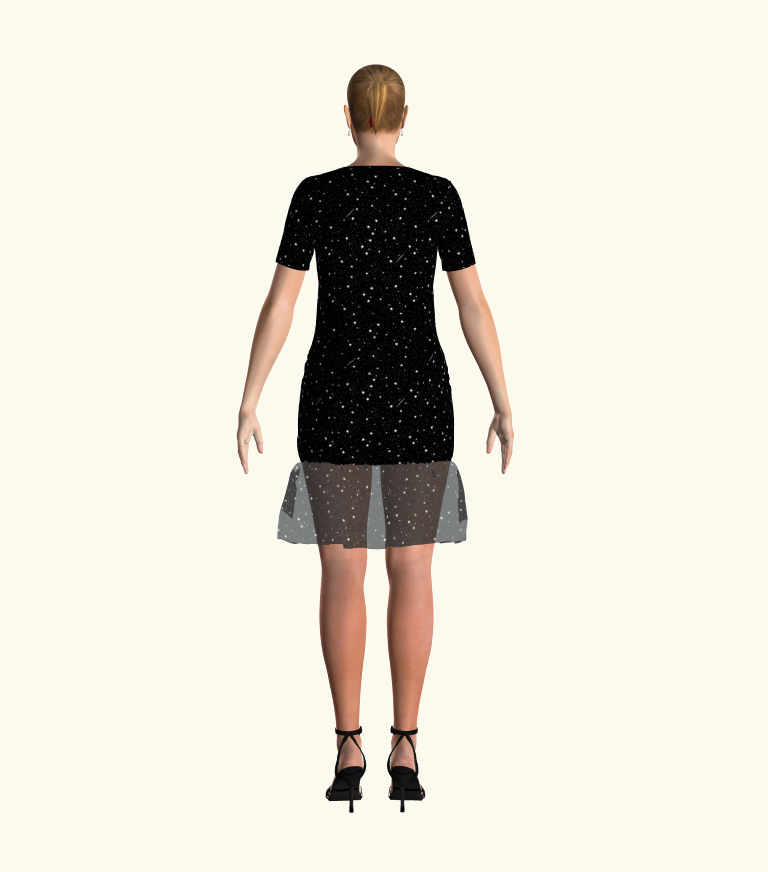 And this is the Lynn dress on size 5XL model. OK, I must admit that I prefer curvy women and most of the time I think my dresses look better on them 🙂
Here is the link to the dress pattern: Lynn dress pattern
Happy sewing!
Tiana
If you are interested in this post, please share: