I have been working on the September collection for a few days – and that's why there have been no new patterns this month yet. I plan to finish the whole collection before sharing them all to you.
But, there is always a 'but', the Devon dress is just too beautiful that I must share with you right away! Just look how it turns out from this sketch
… to this 3D simulation, on a size M model: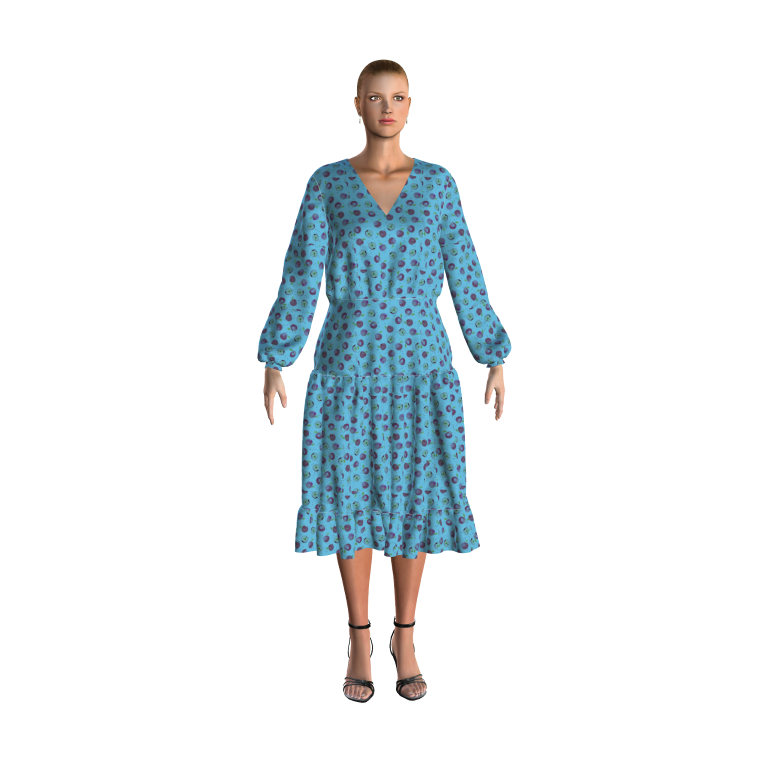 And this is the Devon dress in size 5XL. Do you think that it flatters just any body?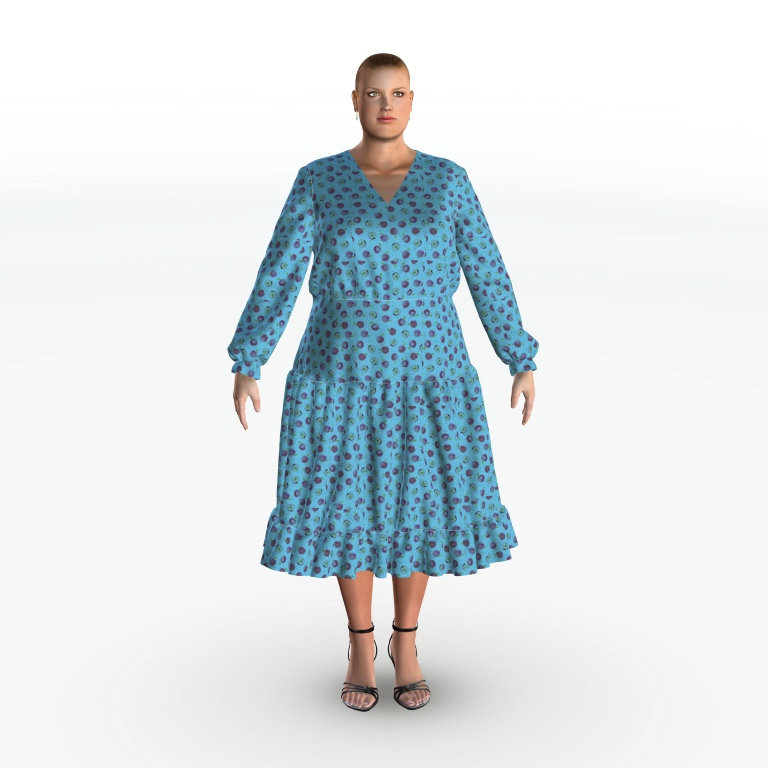 Do you think that the Devon dress is lovable? I definitely think so – and I will make one for myself 🙂
Just wait, it will come in a few days, with a far wider size range than the designer stores.
Of course, this Devon dress will be available for free for a limited time. So please be quick before it has a price (a very low price 🙂 because I just need to have enough resources to maintain my website and continue to share my passion with others).
This is the link to download the pattern: Devon dress (regular size range)
Love,
Tiana
If you are interested in this post, please share: