I am introducing another piece in the September collection – the Sarah skirt.
This skirt features a paneled design, a pencil silhouette which falls right below the knee and a kick pleat at the back for easy movement. It is a practical piece of clothing, with countless mixing options. This Sarah pencil skirt will look great with button down shirt and high heels for a working day, or with simple T shirt and sneakers for a date with your girlfriends.
You can either make it with just one color or print (like the example below that i have made):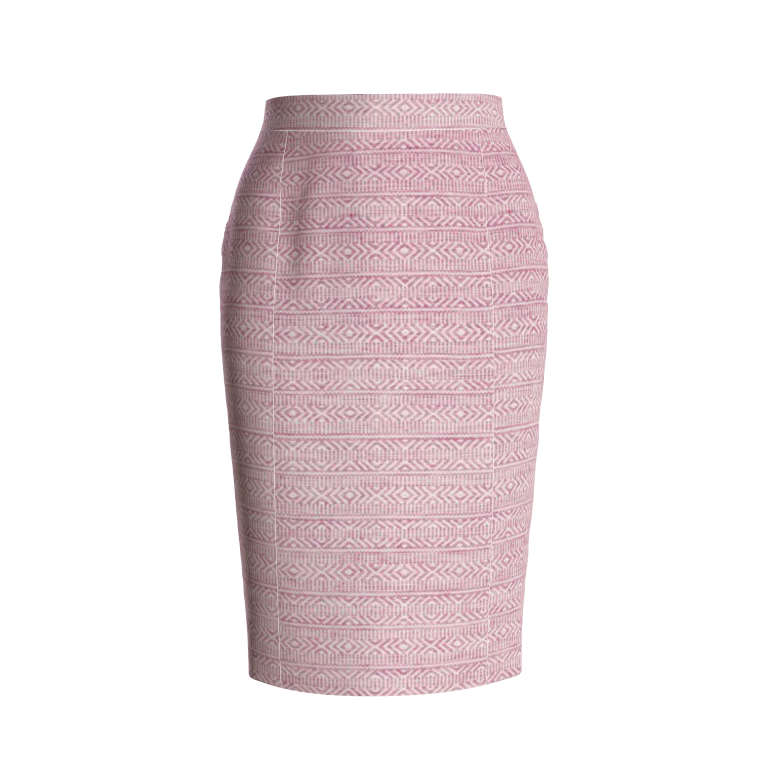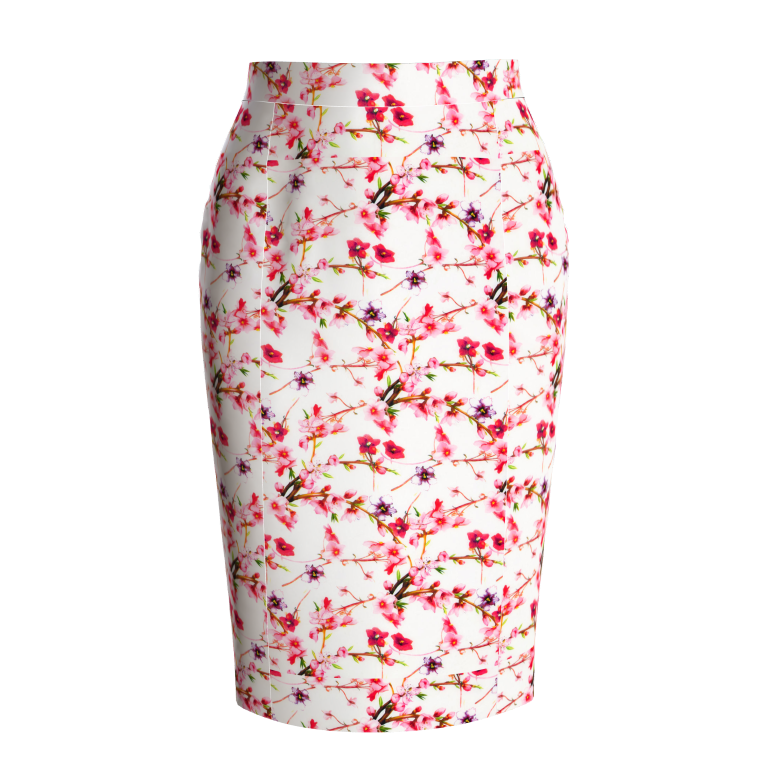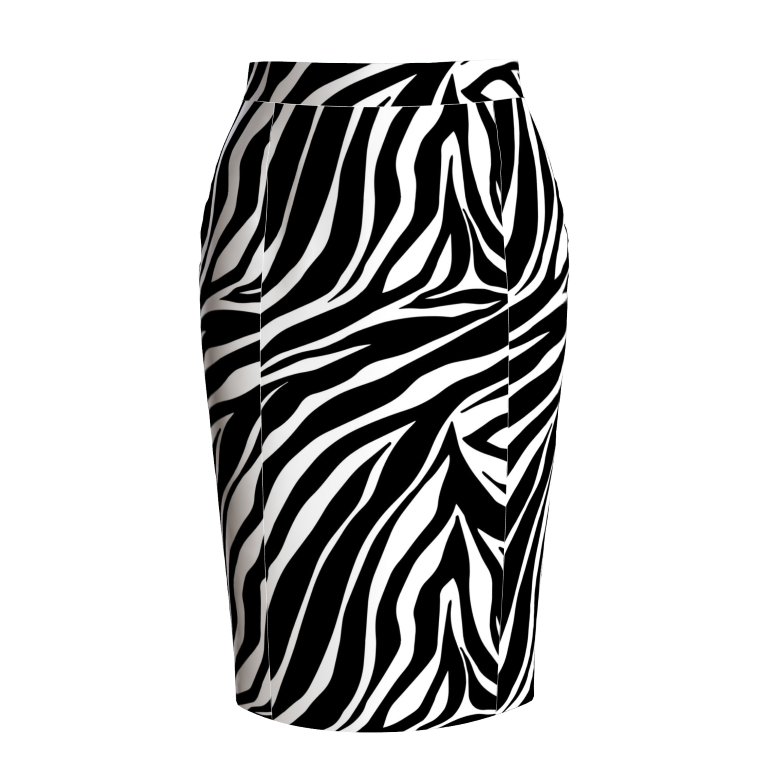 … or with different colors for a color blocked skirt which creates the illusion of a longer and slimmer bottom part:
One advantage of this skirt is that it is easy to make. It will not take you too much time to finish this nice piece of garment. After printing, taping and cutting the pages of the PDF file, you will get the pattern pieces as follow:
Center front – 1pcs
Side front – 2pcs
Center back – 2pcs
Side back – 2pcs
Front waistband – 2pcs + Fusible interfacing – 1pcs
Back waistband – 4pcs + Fusible interfacing – 2pcs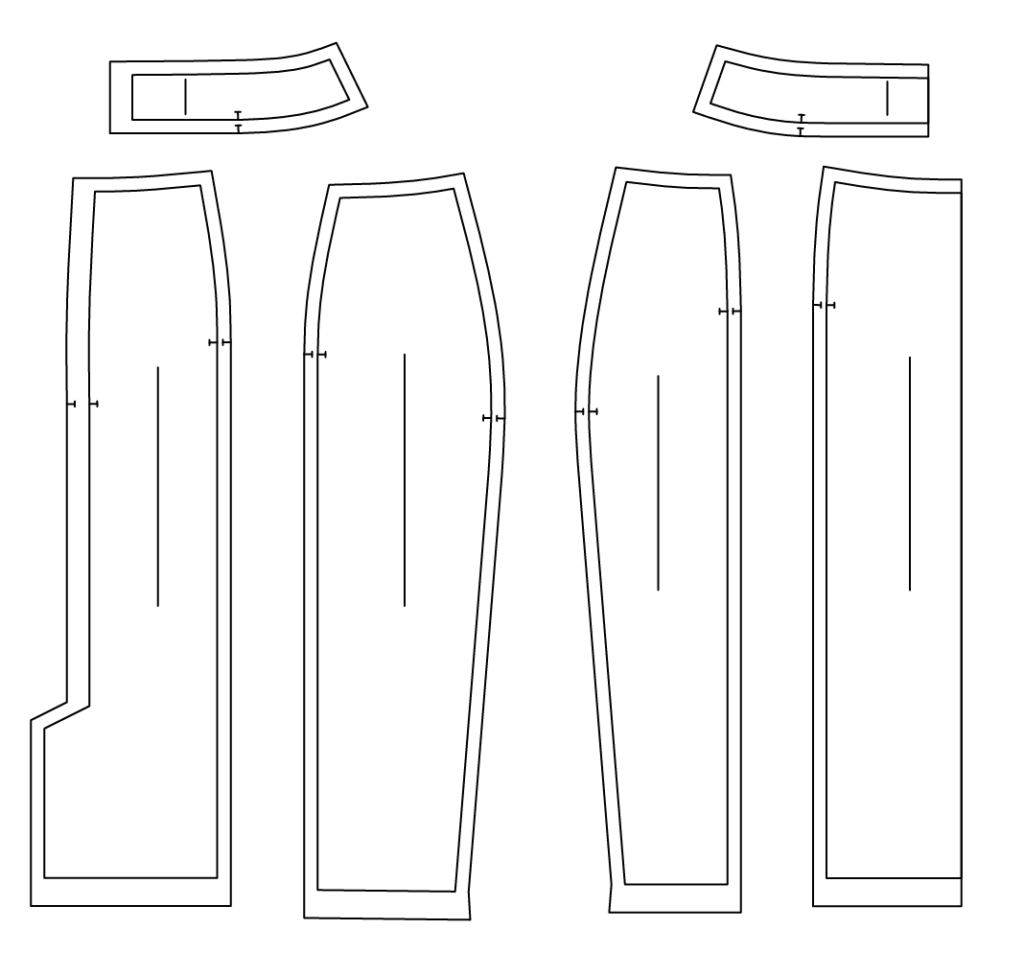 When sewing the skirt, you must remember to match the notches and ensure the pieces are aligned.
And here is the link to download the pattern: Sarah skirt pattern
Happy sewing!
Tiana
If you are interested in this post, please share: